ECWCS Gen III Level 6, Scorpion W2 OCP Parka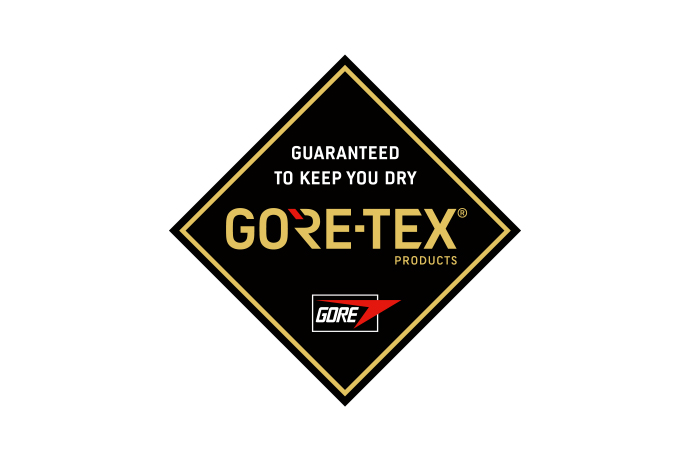 3 Layer Windproof, Water Proof, Breathable Material with Taped Seams
Non-Freezing Two Way Zipper
Double Storm Flap (Inner Zipper, Outer Velcro Type Closure)
Oversized Visored Hideaway Hood with Velcro Type Tab for Back Adjustability
Elastic Cord-Lock Tunnel in the Front to Tighten Hood
Insignia/Badge Loop in Front
Elastic Cuffed Sleeves with Velcro Type Tab and Adjustable Waist Drawstring
Military P/N: GL/PD-06-06
Proudly made in the U.S.A.
 The US Army Gen III Layer 6 Extreme Wet/Cold Weather Parka is designed for use in moderate to cold and wet conditions as a hard shell layer combined with other base and insulating layers. This shell layer is worn as a waterproof barrier over other levels in conditions that alternate between freezing and thawing. It is constructed with two-layer Gore-Tex® type Nylon and seam-sealed throughout. The Level 6 hardshell provide an outstanding light-weight, completely waterproof, windproof and breathable level of protection against the elements with 50% less bulk than previous systems. You will not believe how light weight it is compared to the ECWCS Generation I and II Gore-Tex®. Level 6 also incorporates NIR* (near infrared signature reduction) technology further enhancing soldier survivability.
---
We Also Recommend
---
Great product at great price
The ECWCS Gen III Level 6 parka is legit! I was honestly a bit surprised since all other sellers charge $200. Super happy with my purchase.
Seems legit
I haven't had a chance to wear the jacket because it hasn't been raining.
Brand new!
For the price I figured it would be used but the one I received was brand new with the tag on it. Such a good deal! I'm 6'7" and the XLXL fits great.
Military issue parka
Perfect. For a fraction of the price that I would pay on base!
GO McGuire!!!
Great experience as a first time buyer. Item(s) arrived sooner than expected and in excellent condition. Fits well; will definitely do what I need it to do! Communication, even if only via email was fantastic. Would definitely order from here again for military needs