PCU Level 5 Soft Shell Pants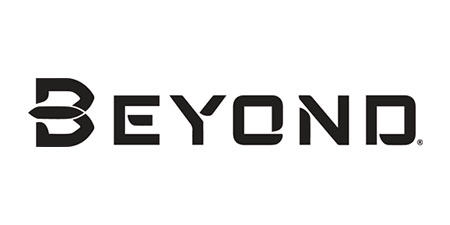 This lightweight pant features silicon encapsulated fibers to keep water away and protect you from the wind. The pants are designed to stretch with your lower body so they are perfect for skiing and other winter sports. These were designed for the PCU layering system to be used by US Special Forces units.
Waistband snap closure with elastic grip to assist in keeping garments tucked in
2-pull zippered fly closure and suspender loops 
Zippered hand pockets Side and zippered access point for under layers
Belt loops and ankle and waist zips open for easy on and off use
Made in the USA
These Level 5 Soft shell Pants from Beyond Clothing™ will prepare you for the worst. They were designed to be used by US Special Forces units in combat as part of the ECWCS system.  ECWCS is the US military's cold weather layering system. The basic philosophy is that air trapped between layers of clothing will create the best form of insulation. These pants are the fifth layer out of the seven layers that are in the system.
---
We Also Recommend
---