Jungle Boot - Vibram® Sole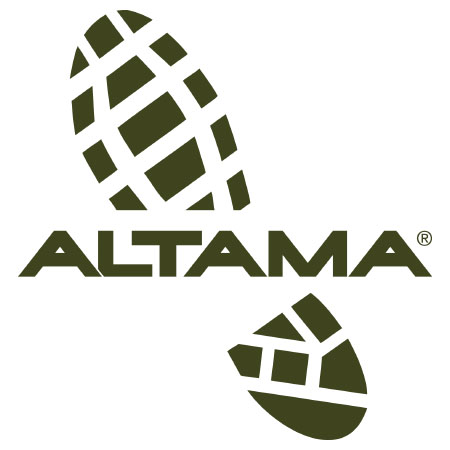 Give your other jungle boots the boot
Height – 8"
Padded Collar
In-step Drainage Vents
Steel Shim Spike Protection
Sole Pattern – Vibram® Sierra
Outsole – Mil Spec Vibram® Sole
Midsole – Cushioned Polyurethane
Quick Drying Cordura® & Black Leather
Removable Innersole – Cushioned Polyurethane
Nylon Coated Brass Speedhook/Eyelet Lacing System
Please note: These 4168 boots may have Policia Nacional Imprinted on them ( see detailed image)
There are a handful of boots that inspire "ride or die" buyer loyalty. The Altima Jungle boot is one of those fine boots. We think the loyalty for the Altama 4168 boot is well-deserved because it is a tough and durable military spec. boot featuring three layers of comfort. Buyer's fondness for this boot might also be connected to the fact that it is a high-quality product made with pride in the USA. Oh, did we mention that it's quick drying and has in-step drainage vents, too?
Mostly, we think that Altama 4168 boot wears are loyal because this high quality jungle boot offers a most comfortable way to avoid hot, sweaty, tired feet when you're pounding the pavement in an urban jungle or navigating through hot desert sands. Who can argue with that?
---
We Also Recommend
---
Great experience and value!!
Exceptional and great experience, good value!!
Good quality
Good quality and price, the fit was perfect and arrived in a timely manner.