Cold/Wet Weather Boots, Size 9.5W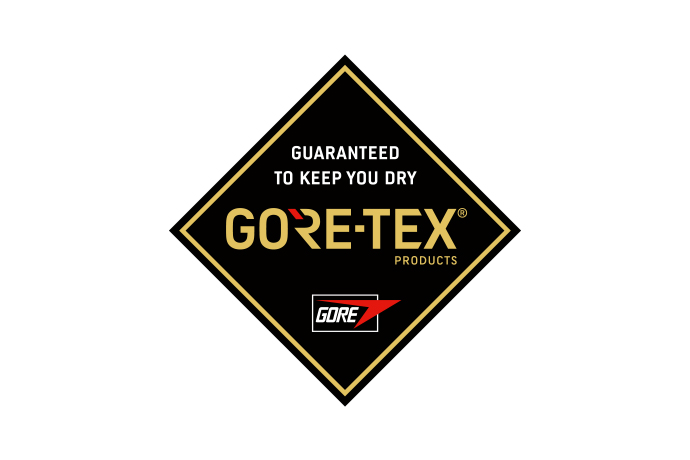 Size 9.5W
Made of Leather
100% Waterproof
Designed By The Us Military For Cold/wet Weather Use
For Use In 14-68 Degrees F.
These boots have been designed to protect your feet from cold injury and frostbite in areas where moisture and cold are critical factors. 
DONT BECOME A COLD WEATHER CASUALTY
---
We Also Recommend
---
boots
best boots every THANK YOU very much MCGUIRE army navy is the place to buy for all your needs
They Had the Product
I had been looking for some black leather US GI Intermediate Cold Weather Boots for quite some time. But, no one seemed to have them in my size.
I found a pair at one store, but their inventory was off and they did not have my size. After almost giving up I found a pair at McGuire Army Navy. I ordered them and they arrived faster than I expected.
I am pleased with my order and look forward to wearing these boots in cold weather.