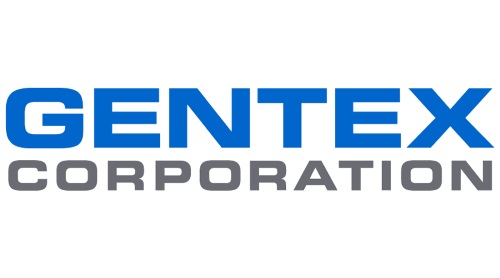 This TBH II helmet from Gentex® is ready for anything. They are depended on by militaries and police department worldwide to protect what really matters most. These helmets come with all the pads and straps needed, and ready to be worn right out of the box.
Provides protection against NIJ Standard Level III-A 9 mm ballistic threats.
Reduced profile provides improved maneuverability and situational awareness.
IncludeD 4-point retention system offers unmatched stability, comfort, and adjustability.
Ballistic hardware minimizes injury from secondary projectiles.
Helmet cover and eyewear retention strap can be easily installed.
This helmet incorporates state-of-the-art materials to enhance protection with reduced weight. The included nape strap ensures a comfortable and secure fit.
---
We Also Recommend
---
Very good high quality thanks
Very good high quality thanks
Excellent Fit
This helmet is something I hope I never have to wear in earnest. That said, it's fully adjustable for size and fit and it's heavily padded for protection and comfort. Again, I hope that I never have to attest to its bullet resistance.