Bandage, 4" Trauma Dressing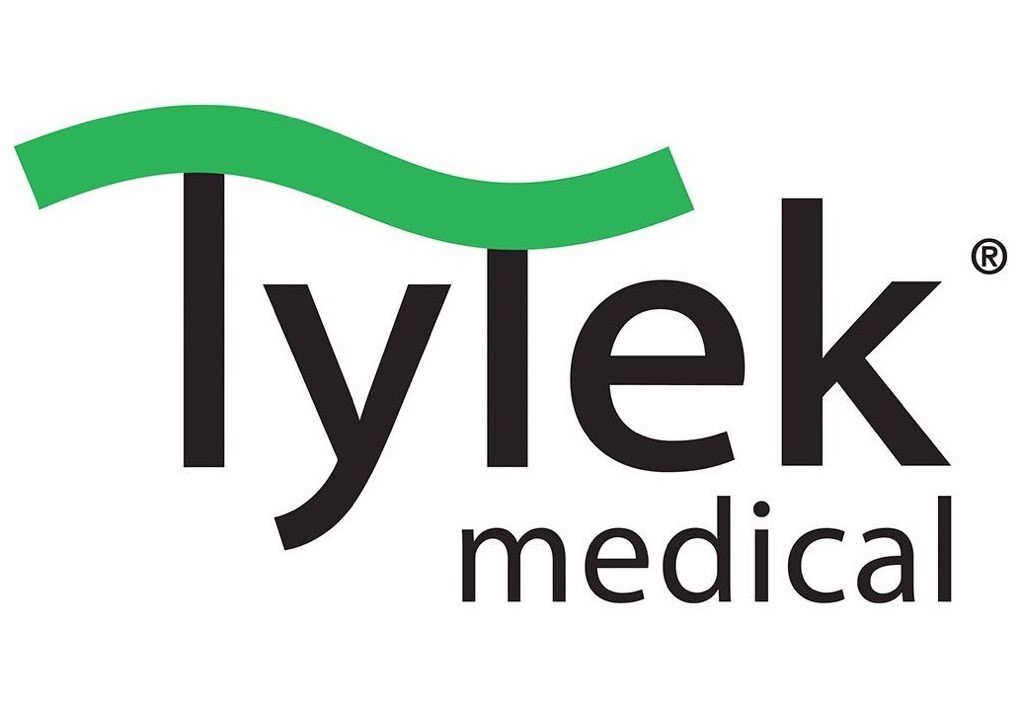 When every minute counts…grab this!
Dimensions: 70" x 4"
Easy-open white tear notches for easy ID and quick access
Simple, quick, controlled and effective pressure dressing system
Sterile, non-stick pad suitable for applying immediate pressure to wounds
Intermittent hook and loop prevents unrolling during application
Exp. 03/18
This 4" Trauma Bandage is an effective pressure dressing providing hemorrhage control in prehospital emergency care situations. TyTek pressure dressings incorporate a non-stick pad affixed to the bandage, thereby eliminating the need for separate gauze pads and elastic wraps.
Unlike traditional elastic wraps which roll away or become uncontrollable in the field, our trauma bandages have integrated hook and loop stays throughout the bandage, ensuring controllability in all applications. Additionally, instead of separate clips or tabs, which can be easily lost, our pressure dressings have integrated clips at the end of the bandage to easily secure the trauma bandage to the patient.
---
We Also Recommend
---
Arrive in a timely manner sealed package but individually sealed packages field dressings very nice
ORDER #3420233
OH,MY GOD!!! As a lover of all things Tactical,the Field Dressing Bandages AND the Trauma Dressing Bandages are excellent!!! I definitely will be a patron of McGUIRE,for life!!! HHHOOAAHHH,PEOPLE!!!
Trauma dressing
Exactly what I ordered. Hope I never need to use.