Austrian Clima Montana Mountaineering Boot - Used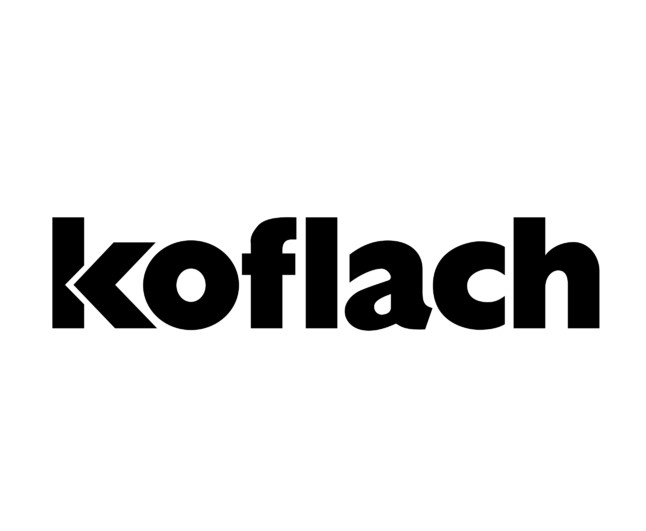 The Austrian Military Mountaineering Boots are cold weather boots designed to allow soldiers to climb high altitudes at any temperature. They feature a removable liner which is designed to easily be detached from the boot and be worn alone as "cabin socks".
These boots are in great used condition. They may include scuffs and scratches as well as minor wear on the tread.
Genuine Austrian Military Issue
Vibram® Soles
Removable wool inserts
Waterproof
Made in Austria
These handsome boots feature a Vibram® sole with an aggressive tread pattern allowing you to climb even the most difficult of terrains. There is no official temperature rating specifications that we could find on these boots, but we're confident saying these can worn down to 0° F.
---
We Also Recommend
---
Ive been using these boots for a couple weeks now and they are well worth it.
Great boots, shipped fast
The boots I bought were used, but still in great condition, and very affordable. They arrived quickly, two days after I purchased them.
Deal of the Century
I am just starting to dabble in ice climbing, and these boots are perfect. Don't let the price fool you, my boots were received in great shape. There was only some scuffing on plastic and wear on the liner cuff. I've taken 2 daytrips climbing on them so far. They work as expected, soles are stiff, liners are warm, and just make sure you get the outer boot tight enough to get adequate ankle support. I also like the 2 pieces as they dry quickly when separated.
I'd recommend these for anyone else who is starting or only needs them occasionally or a backup to share with friends, though I have no plans yet to get $400 La Sportivas.
Quality mountianeering boots
The boots I received are in much better condition than the boots pictured. I tried them out in the highpeaks wilderness this weekend in temps as low as -15f they were warm and stable. Fully crampon compatible worked great with my step in petzl crampons. I recommend buying the larger of the sizes you usually fit I'm any where from an 11.5 to a 13 depending on the boot the 12.5 fit perfect. I will be replacing the insole though as it's cheap and unsupportive but that is typical of all boots. For the price I'm extremely happy with them.
mountaineering boots and sleeping bag
I am very satisfied with the boots I ordered. Condition and shipping is above satisfaction.
Sleeping bag I ordered was unexpected cancelled 7 days after I ordered without reasons why. So I had to shop around for another sleeping bag.
I will continue to shop again