Collapsible Steel E-Tool Trench Shovel with Cover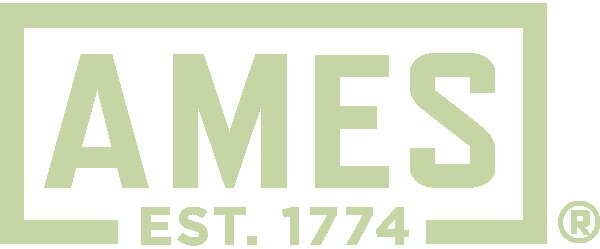 Sometimes a shovel is more than a shovel.
Includes Cover
Matte Black
Genuine Issue
D-type hand grip
100% Hardened Steel
Mil-Spec: MIL-I-43684A
Shovel made in the USA by Ames Co.
Shovel NSN: 5120-00-878-5932
Replaced by NSN 5120-01-476-7556
One serrated cutting blade edge; one axe blade
23" x 6" x 2" Fully Open / 9" x 6" x 2" Folded/Collapsed
It's a shovel for digging, right? Yes, but it's so much more, too. It can be used as a hoe, and the blade on one side can be used for chopping stuff. The serrated side can be used for sawing or cutting through roots. Now, don't try this at home, but in the military, this shovel can be used for close-quarters combat. We're talking lethal weapon! At least, that's how it was used during the Second World War between the German and Soviet soldiers. Lots of self-defense use and not much digging. 
---
We Also Recommend
---
Great value
Timely receipt of order. Tool was as described and great condition. Will add to hunting pack with other important gear for self sufficiency when needed. Great company to do business with.
Collapsible Steel E-Tool Trench Shovel with Cover
Collapsible folding steel shovel
You get what you pay for. Nice compact and sturdy. I chose the acu soft cover.
Collapsible Steel E-Tool Trench Shovel with Cover