ECWCS Gen III Level 6, Scorpion W2 OCP Parka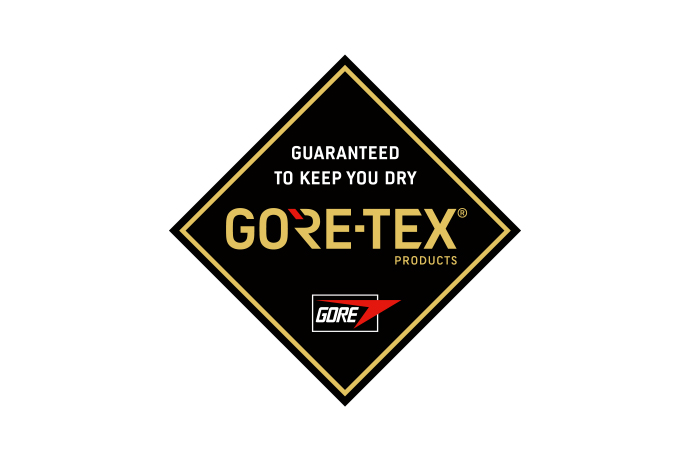 3 Layer Windproof, Water Proof, Breathable Material with Taped Seams
Non-Freezing Two Way Zipper
Double Storm Flap (Inner Zipper, Outer Velcro Type Closure)
Oversized Visored Hideaway Hood with Velcro Type Tab for Back Adjustability
Elastic Cord-Lock Tunnel in the Front to Tighten Hood
Insignia/Badge Loop in Front
Elastic Cuffed Sleeves with Velcro Type Tab and Adjustable Waist Drawstring
Military P/N: GL/PD-06-06
Proudly made in the U.S.A.
 The US Army Gen III Layer 6 Extreme Wet/Cold Weather Parka is designed for use in moderate to cold and wet conditions as a hard shell layer combined with other base and insulating layers. This shell layer is worn as a waterproof barrier over other levels in conditions that alternate between freezing and thawing. It is constructed with two-layer Gore-Tex® type Nylon and seam-sealed throughout. The Level 6 hardshell provide an outstanding light-weight, completely waterproof, windproof and breathable level of protection against the elements with 50% less bulk than previous systems. You will not believe how light weight it is compared to the ECWCS Generation I and II Gore-Tex®. Level 6 also incorporates NIR* (near infrared signature reduction) technology further enhancing soldier survivability.
---
We Also Recommend
---
Quality Gear
Wore this on a recent snowboarding trip and can verify they work as intended. Light weight, packs down small, and keeps you dry!
ECWCS Parka from McGuire for the win
I've been looking for a new MULTICAM/OCP Gore-Tex Parka for a while and couldn't believe my good fortune to find one so inexpensive.  Did I mention that it's new?  It's well made, and runs large for layering.  I am usually an XXL Long in USGI sizes but that size was out of stock, so I went with XXL XLong, which I figured would be a bit long for me.  It is, but it's still comfortable.  I was surprised at how big the XXL is, though, so anyone on the edge of the two sizes could consider an XL, especially if you're not planning to layer much.
The garment itself is ripstop three layer fabric without any sort of mesh inside which bulks things up.  Great parka, great price, fast fulfillment and shipping.
ECWCS Gen III Level 6 Scorpion W2 OCP Parka
Item arrived promptly as advertised, never issued condition. Would highly recommend McGuire Army Navy and happily do business with them again.
Not the parka of old
Very pleased with service and delivery time. Had a gen 1 parka that had shrunk(?). Needed a replacement that fit my enhanced size. This one is the bomb. Lighter, quieter, foldable, and is great at keeping the weather out. I appreciate the guys and gals at MAN. They have good stuff, good folks, and will take care of you
Thanks