Specialist All Weather Shooting Gloves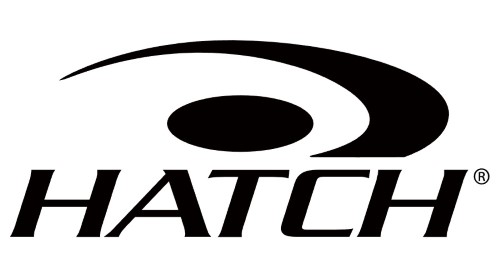 The NS430 Specialists All Weather Shooting Gloves from Hatch are best-selling shooting and tactical gloves for years. They are made out of premium and durable materials and they won't interfere with handling a firearm. The neoprene construction provides a snug fit that will keep you warm in the winter but breathable in the summer.
All weather design
Extreme-grip patches
Neoprene construction offering comfort, flexibility and warmth
Synsi-feel palms provide excellent grip
Hook and loop closures keep gloves firmly in place
Model# NS430
Built for demanding conditions, these Hatch Specialist Gloves offer an accurate feel and secure weapons handling while on duty or on the range. They have a variety of features that will enhance your performance. The synthetic leather palms feature Extreme-Grip reinforcements on the palms and fingertips for added traction in the key areas. The neoprene construction provides a snug fit and is weather-resistant for colder temperatures yet breathable to keep your hands cool in milder weather.
Sizing
Wrap a tape measure around your hand at the widest point and make a loose fist. Note the measurement and round to the nearest inch. 
---
We Also Recommend
---
Shooting Gloves?
Not worth the price. Remind me of the Lowes work ten bucks gloves have. These won't last anymore than Lowes.
BDU's
I bought a bigger size not knowing that they have elastic on the sides. Very happy with my purchase and will purchase more!
Lightweight yet protective. Also, they allow for pretty good dexterity.
Very good fit. Very comfortable
Specialist All Weather Shooting Gloves
These gloves are a good fit and seem like they would last for a long time. They are very comfortable and the finger movement is very good. The velcro stays in place and they are just the right material softness.