No Foul Groin Protector Medium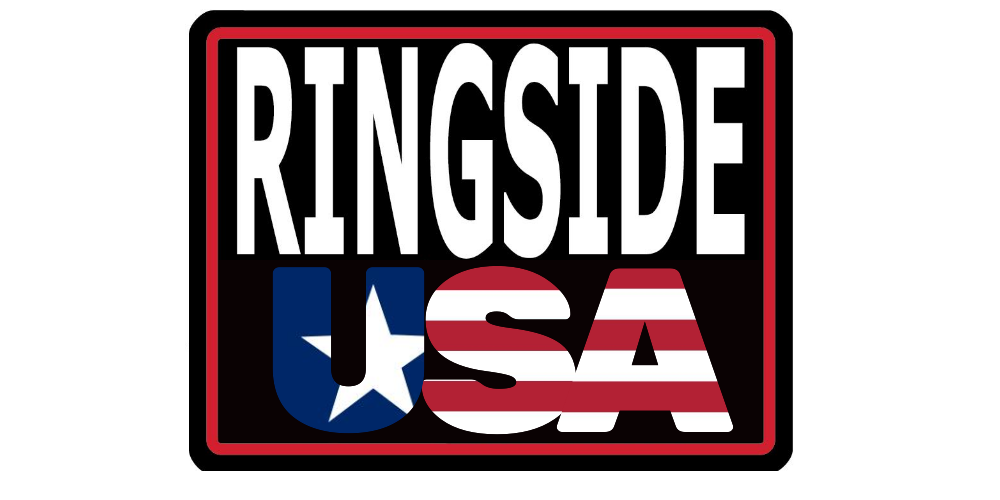 You don't want to cause serious injury while sparring, so you keep your sensitive areas covered. The Ringside USA No Foul Groin Protector provides military level protection to the groin, hips, and kidney. The large cup and three panel contoured design with soft foam padding provide a comfortable fit, while maintaining a wide range of motion. The Ringside Groin protector is specifically designed for Mixed Martial Arts (MMA) and Muay Thai training. Protect what matters most.
100% Cowhide leather shell
Soft foam padding
Contoured, three-panel design
Designed for MMA and Muay Thai fighting
Proudly made in the USA
Manufacturer P/N: USARPNF
 It is made from 100% cowhide leather, and features a quick-drying Tricot lining, which makes it a very comfortable wear, while keeping you fully protected.
---
We Also Recommend
---
Ringside Groin Protector
All around great product especially for the price. Just a bit big for my self but at no fault to mcguirearmynavy.com, or ringside. I recommend researching waist sizing beforehand.