APECS Gore-Tex® Parka Tiger Stripe — Used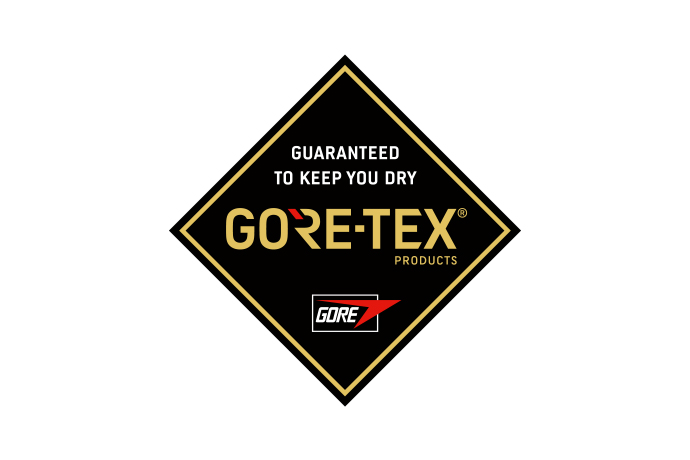 This Genuine Issue USAF (United States Air Force) APECS Parka was designed by the military for extreme cold weather use. The parka is made from Gore-Tex® - a 3 layer nylon that is laminated with PTFE, leaving it waterproof, yet breathable. The parka has 2 inside map pockets, which are accessible without opening the parka, underarm ventilation, and is fully lined with a wind skirt.
This parka is used, although the condition is very good, it might still show signs of moderate wear and age.
Genuine USAF Issue
Drawstring hood, neck, waist, and hem
Lightweight, and great maneuverability
Adjustable Velcro® sleeves and reinforced elbows
Made in the USA
MIL-DTL-32157
This APECS (All-Purpose Environmental Clothing System) Parka is your "go to" coat for extreme cold weather. It has all the features you need and more.  APECS is similar to the US Army's ECWCS layering system. It is a cold weather layering system that keeps the wearer warm and dry.
The camouflage pattern on this jacket is ABU (Airman Battle Uniform) or known informally as Tiger Stripe due to its similarities to the original tiger stripe pattern used in the Vietnam war. 
(Also available in NEW condition) APECS Gore-Tex® Parka
---
We Also Recommend
---
Great surplus parka to use with your Civil Air Patrol uniform
I was lucky to get the right size (LL) for me 6'3" 217lb as I didn't find any related chart. This is a great parka with just few signs of previous usage. Thank you so much.
Walking beach oregon an shadow
My Dog Shadow an I walk beach every day an it Rains here so you all at McGuire saved the day !! I needed a great rain jacket it's perfect!! The best Jacket Iv ever had I dry dry an light jacket wind proof,, thanks Scotty
Stylish Jacket
I love this jacket. I live on the Maine and Canadian border. I bought my jacket in February and have had a chance to try it in extreme weather.
It is very light weight and versatile. I wear a t shirt and a wool shirt under the jacket and stay plenty warm in freezing temps. It's water proof and with the hood in the collar I won't have to worry about rain. It blocks the wind very well also. I'm sure it will be my go to jacket all year long.
Excellent value
This coat is in excellent condition. Fits as expected, shipped very fast. Exceeded expectations, thank you.
USAF Parka
I was impressed that it arrived early and was in great shape.