9" Jungle Boots - Panama Sole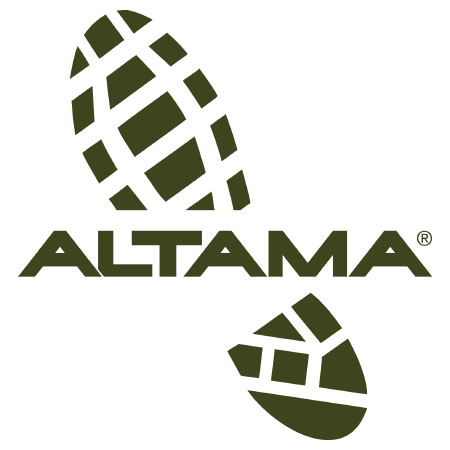 These Altama Jungle Boots are high quality boots that offer the most comfortable way to avoid hot, sweaty, tired feet when you're pounding the pavement in an urban jungle or navigating through an actual jungle. They are 9" in height – an inch higher than most other jungle boots to offer even more protection for your adventure
9" Height
Panama sole made of vulcanized rubber
Black Cordura® and leather
Padded collar and perforated side air vents for cooling and ventilation
Brass speed hook lacing system
Model# 4155
This all-terrain ALTAMA jungle boot, with a Panama sole pattern, has carried America's military through rainy jungles, sultry deserts, and rugged mountains. Tough and durable, this quality boot, can stand up to any challenge you throw its way. Are you ready to put its toughness to the test?
The panama sole on this boot is made of vulcanized rubber. What this means is that the rubber undergoes a chemical process known as vulcanization. This process involves mixing natural rubber with additives such as sulfur and other curatives. Vulcanization makes rubber much stronger, more flexible, and more resistant to heat and other environmental conditions – everything you want in a boot.
---
We Also Recommend
---
Great Boots!
Ordered the Altama Jungle Boots in Desert Tan, they are some of the most comfortable boots I have ever owned. Shipping was fast, ordering was easy. I will definitely use McGuire again!