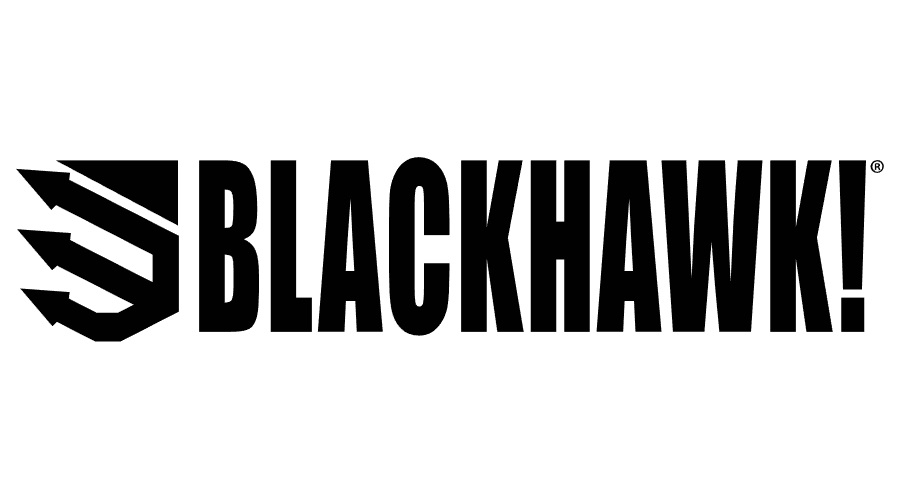 This CQB Riggers belt from BLACKHAWK!® is an extremely versatile belt. It serves as an excellent duty belt, shooters belt and gear belt that won't let you down. The buckles and harnesses meet PIA-H-7195 and MIL-STD-858 standards. And with a 7,000 lb. tensile strength - it will hold your weight.
Parachute grade hardware meet PIA-H-7195
Velcro® secures running end
1.75" Webbing
7,000 lb. tensile strength
Small (up to 30"), Medium (up to 40"), and Large (41"-51")
A riggers belt is a belt specifically designed to be worn by military and law enforcement personnel for survival and tactical operations while climbing mountains, rescue training or emergency rappelling. Riggers belts get their name from parachute riggers who used to take scrap material and make belts from them.
---
We Also Recommend
---