ECWCS Gen III Level 6, Scorpion W2 OCP Parka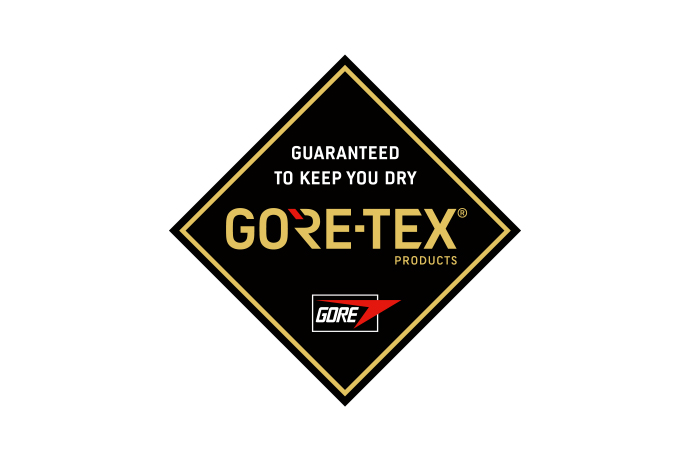 3 Layer Windproof, Water Proof, Breathable Material with Taped Seams
Non-Freezing Two Way Zipper
Double Storm Flap (Inner Zipper, Outer Velcro Type Closure)
Oversized Visored Hideaway Hood with Velcro Type Tab for Back Adjustability
Elastic Cord-Lock Tunnel in the Front to Tighten Hood
Insignia/Badge Loop in Front
Elastic Cuffed Sleeves with Velcro Type Tab and Adjustable Waist Drawstring
Military P/N: GL/PD-06-06
Proudly made in the U.S.A.
 The US Army Gen III Layer 6 Extreme Wet/Cold Weather Parka is designed for use in moderate to cold and wet conditions as a hard shell layer combined with other base and insulating layers. This shell layer is worn as a waterproof barrier over other levels in conditions that alternate between freezing and thawing. It is constructed with two-layer Gore-Tex® type Nylon and seam-sealed throughout. The Level 6 hardshell provide an outstanding light-weight, completely waterproof, windproof and breathable level of protection against the elements with 50% less bulk than previous systems. You will not believe how light weight it is compared to the ECWCS Generation I and II Gore-Tex®. Level 6 also incorporates NIR* (near infrared signature reduction) technology further enhancing soldier survivability.
---
We Also Recommend
---
Military issue parka
Perfect. For a fraction of the price that I would pay on base!
GO McGuire!!!
Great experience as a first time buyer. Item(s) arrived sooner than expected and in excellent condition. Fits well; will definitely do what I need it to do! Communication, even if only via email was fantastic. Would definitely order from here again for military needs
Great Customer Service
Great value. Easy exchange for correct size
Awesome service, awesome surplus.
I was skeptical about this company cause they did not have real photos of items on website prices were to good to be true so like everyone else I went for it. Shipping was faster than amazon and that price for brand new items were amazing. Will continue to buy from this company.
OCP PARKA WAS A BARGAIN
The OCP Parka was promptly shipped and was top quality used condition. I am very satisfied with the value, much better than spending much more for a new parka that would look just like this after minimal wear.