ECWCS Level 5 Gore-Tex® Parka— Used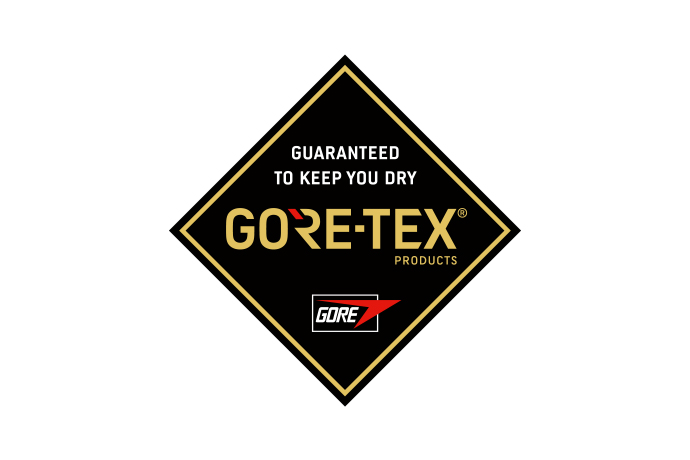 The Gen II ECWCS (Extended Cold Weather Clothing System) Parka, manufactured using Gore-Tex® fabric offers four seasons worth of reliable protection from the elements and environmental challenges. This genuine issue US Military Gore-Tex® parka is your "go to" outerwear during broad range of weather conditions.
This parka is used, although the condition is very good, it might still show signs of moderate wear and age.
This is the Outermost Layer on the Gen I ECWCS Layering System
NIR compliant
Adjustable Velcro sleeves
Fade and shrink resistant
Drawstring hood, neck, waist, and hem
Lightweight, and great maneuverability
Moisture-wicking barrier at hem and cuffs
Sewn to military specification MIL-DTL-32184
Approved for active duty use by the U.S. Army
Badge tab secured with Hook and loop closure
Sealed GORE-TEX® seams throughout for superior waterproof protection
The Gore-Tex® parka is waterproof and windproof, and the specially designed fabric keeps you comfortable by allowing moisture vapor to escape, so you'll stay drier.
The breathability of the fabric is increased in the Gen II in order to provide more comfort across a broader range of temperatures and weather conditions, thereby enhancing its operational effectiveness. Gore-Tex® fabric maintains its outstanding protection over time, even after exposure to chemicals and oils, such as JP-8, DEET, petroleum and more. This parka also features n-IR signature reduction.
The Parka is smartly designed to offer the following useful features: Two-way closure front entry; draw cord closing hood; slide fastener underarm openings; fastener tape adjustable wrist tabs; elasticized wind skirt bottom; map pockets with fastener tape closures.
---
We Also Recommend
---
Great gear
Perfect for the hunt or the slopes
Great jacket with a minor flaw
Great jacket, unfortunately, the zipper tab did not come with it but had a paperclip in its place. Not complaining, just was a little unexpected.
USED GORE-TEX PARKA
As Advertised, good to go!
Great buy!!!
Jacket is in excellent shape. Fast shipping and a bargain! I have found new place to shop.
Thanks!
U.S. Marine
Works just like my general issue I used to own. No rips, 100 percent in Washington rain.