Fire Resistant PT Sports Bra— Medium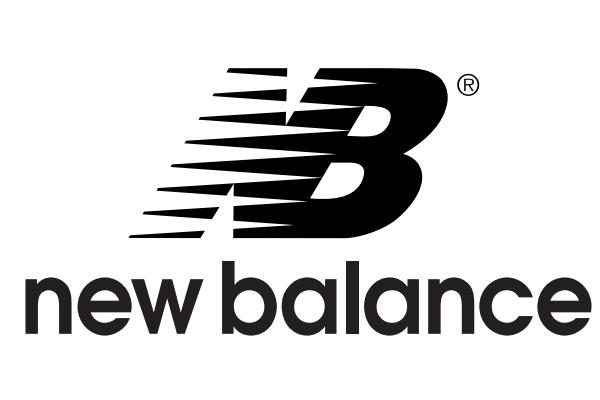 Finally! A sports bra that won't force you to sacrifice comfort and support for durability and ease of wear. This US Military PT Sports Bra is soft AND tough, made with FR aramid fabric. In addition to this, its comfortable elastic band and racerback make it the perfect candidate for all-day wear. 
Racerback for Increased Support & Comfort
Fire Resistant Aramid Fabric
Moisture-wicking
US Military Issue
Made in USA
This desert sand-colored sports bra is designed and manufactured to meet the highest standards of US military requirements for modern undergarments. Its fire-resistant aramid fiber, made by Drifire®, can withstand the intense flashes of extreme heat generated by a fuel fire or explosion. The fabric blend is also moisture-wicking. This property allows it to dry quicker, reinforcing comfort by helping your body regulate its temperature more efficiently while you remain highly active.
Care Instructions: Machine washable.
---
We Also Recommend
---
Fire-resistant sports bra
So far, so good. I sometimes drive UTVs for work and appreciate being able to add this to my protective gear. I have not tried to set the bra on fire to test it, nor do I want to, but am pleased that it's lightweight and quite comfortable. It is not as padded or supportive as what I usually wear, but it feels good to take a break from more constricting bras now and then. That said, I am approximately a B cup, I think, so the bra might not be so comfortable for someone of a larger size. Overall, though, I would consider purchasing this again.
Nice comfort and support
I ordered the sports bra for running. It's very soft, and gives enough support to run. soft cotton, very nice. i would purchase again!