Fire Retardant Magnum Force Gloves, Size XXL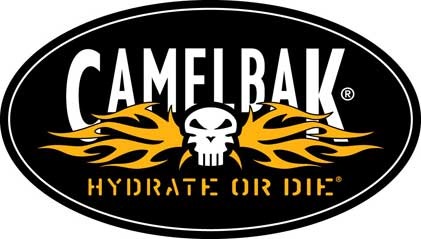 Perfect for close quarter battle, military operation on urban terrain and working in or around heavy vehicles, the CamelBak Magnum Force FR Military Gloves have been designed to be the perfect pair of gloves for military and special operations professionals.
Mil-Spec N303 Nomex® fiber blend: 92% Nomex (fire-retardant material), 5% Kevlar® (cut-resistance), and 3% P140 anti-static fiber (to provide safety around fuels, explosives and electronics)
Digitally textured leather palm, fingers and back of fingertips make the glove durable and have great grip in all conditions of use.
Tanning technology keeps leather soft and moisture resistant even after repeated exposure to perspiration or moisture
Longer gauntlet for added Fire protection
Model# MFL06-FAR
The Camelbak FR Magnum Work Gloves are made with an incredibly strong, built-in Kevlar knuckle to provide better fit and enhanced comfort. The flex cut index finger design on this Camelbak Work Glove offers optimal dexterity and flexibility that will not cause material build up in the trigger. The accordion panel on the gloves flexes and conforms to your hand for additional comfort. The palm are digitally textured and padded for a perfect grip and resistance to vibration.
---
We Also Recommend
---
Tough as nails
These gloves were a true bargain. I bought these gloves for general use, and must say have been extremely satisfied. They seem very well made and true to size. They are not too bulky but at the same time are well enough made to protect my hands. The knuckle guards are actually very comfortable and just knowing my knuckles are protected gives me peace of mind. I would suggest thes gloves to anyone looking for a great general purpose work glove.
Camelbak Gloves
Great Product. Great doing business with. Semper Fi.
Batting 1000
Everything I have bought has been a pleasant surprise in terms of quality and speed in which it arrives. Gloves, woobies and sleeping bags were awesome!
Since finding you guys I shop nowhere else.