Short Fire Retardant Magnum Force Gloves, Size XXL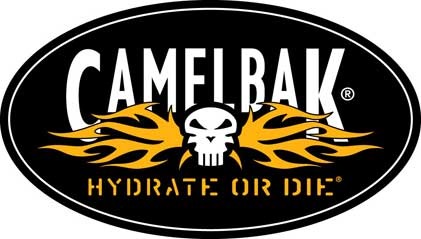 These flame-retardant gloves are designed for close-quarters and urban combat, with flame-retardant and impact protection with maximum dexterity. Wearing these bad boys is like having flame-resistant brass knuckles.
Mil-Spec N303 Nomex® fiber blend: 92% Nomex (fire-retardant material), 5% Kevlar® (cut-resistance), and 3% P140 anti-static fiber (to provide safety around fuels, explosives and electronics)
Digitally textured leather palm, fingers and back of fingertips make the glove durable and have great grip in all conditions of use.
Tanning technology keeps leather soft and moisture resistant even after repeated exposure to perspiration or moisture
Model# MP3FR06-FAR
These tactical gloves feature a FlexCut index finger design that provides maximum dexterity and flexibility without material build-up in the trigger area. Camelbak has built hard knuckle protection via reinforced with Kevlar directly into the glove, rather than simply placing it on top, providing a better fit and greater comfort. These Camelbak gloves feature digitally textured leather palm, fingers and back of fingertips to provide durability and a good grip in all conditions of use. The Camelback F.R. Magnum Gloves will not lose their grip or their fit when wet or submersed in water, and will stay soft even with repeated exposure to salt water. It also has concealed interior seam stitching using Para-Aramid thread enhances durability especially around vulnerable finger tips.
---
We Also Recommend
---