GI Tri-Fold Entrenching Tool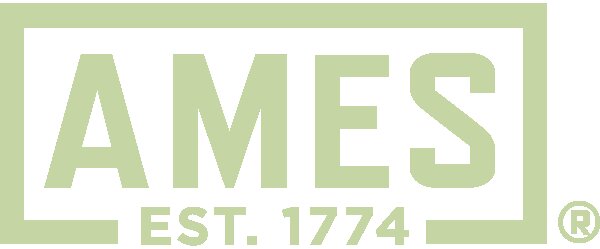 This hand shovel is great for a variety of activities, from hunting to gardening. The hardened steel is rugged and not easily dented. It can be used, fully extended, as a shovel, or locked at 90° and used as a pick.
These E-tools are new; although they are in excellent condition, they might still show storage signs.
100% Hardened Steel
D-type hand grip
One serrated cutting blade edge; one axe blade
23" x 6" x 2" When Fully Open
9" x 6" x 2" When Folded/Collapsed
Matte Black
Genuine Issue
NSN: 5120-00-878-5932
Replaced by NSN 5120-01-476-7556
Mil-Spec: MIL-I-43684A
Made in the USA by Ames Co.
The tri-fold E-tool shovel is an invaluable military, outdoors, and safety tool. Besides the obvious use as a standard digging shovel, the blade locks into a 90º position for easy use as a hoe. There is a locking nut on the bottom to lock the shovel with the blade either flat or in the bent position. The blade is sharp on one side for small chopping jobs and serrated on the other for sawing use.
In military use, this shovel can actually be used in close-quarters combat. The shovel is sturdy and strong enough that the sharpened blade can be used as an incredibly lethal weapon. During the Second World War, shovels were used this way between the German and Soviet soldiers more often than digging. This rugged, tough shovel is a genuine issue US Military item made in the USA by Ames. It is made from hardened steel and is not easily dented or damaged. It is 23 inches when fully extended but folds to 9 inches by 6 inches to carry easily, and it weighs only about 2.5 lbs. It matches the military specification MIL-I-43684A. It is stamped on the side of the handle with "U.S.A" "Ames," and the two-digit year of manufacture.
---
We Also Recommend
---
g.i etool
Sent back with 3 emails to replace. Would Not lock in place O.E. robin!!! I understand. They reimbursed. Good with bad! Wish i had
Tool that Actually worked correctly! Thank you but no thanks AGAIN
Nice shovel
This shovel is great but not quite sure if the handle is broken or just haven't figured out how to lock it in place yet because the handle continues to move if you put just a little force.
Great
I love McGuire, they ship quickly and have a great selection.