Impact CT Gloves - Size Large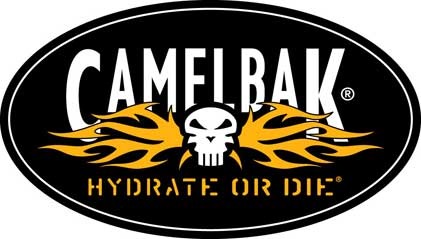 These Impact CT gloves from Camelbak are perfect for mechanic's, shooting or driving vehicles in rough conditions. They are ideal for all climates and conditions and have two-way stretch spandex with 3% carbon conductive anti-static fiber to provide a snug fit.
Padded palm and knuckles protect from impact and vibration
Neoprene padded knuckles add extra flexibility with abrasion and impact resistance
Ideal for all climates
Clarino® synthetic leather palm provides firm grip
Concealed interior seam stitching enhances durability especially around vulnerable fingertips
Camelbak Impact CT Gloves are form-fitting, rugged military gloves with anti-vibration padding and maximum dexterity. These Camelbak gloves offer comfortable protection and extra grip. The Camelback Impact Glove features flexible neoprene padded knuckles, padded palm and tacky fingertips and are lightweight and breathable. They are ideal for mechanic's, shooting or driving in rough conditions.
---
We Also Recommend
---
CamelBak gloves
I paid a lower price for these gloves that I've seen advertised anywhere. That came quickly and we're as advertised. I'm very happy with my purchase.
Nice gloves
They fit and work great. Good price and quality. I'm very happy!!
Awesome
I had these gloves when I was in the military and they're awesome. Great working gloves and for riding your bike.
Impact Gloves
Great expeditious customer services borrowing the pandemic.
Great Gloves
So I've been wanting a pair of the impact camelbak gloves for some time now. McGuire had them at the right price, so I went ahead ordered them. They have been doing what they were meant for, so overall I'm satisfied, I'll check back in after two or more months, gotta break them in, you know..