Max Grip NT Fire Retardant Gloves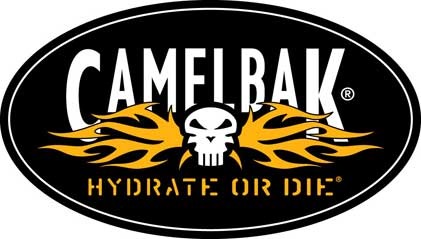 This Camelbak glove is an ideal flight and shooter's glove. The Camelbak Max Grip Glove is combat-proven, with excellent fit, dexterity and durability. This glove is a commercial version of its military issue counterpart (MX04-DFAR).
92% Nomex (fire-retardant material), 5% Kevlar® (cut-resistance), and 3% P140 anti-static fiber (to provide safety around fuels, explosives and electronics)
Digitally textured leather palm, fingers and knuckles provide good grip in all conditions of use while concealed interior seam stitching using Para-Aramid thread enhances durability especially around vulnerable finger tips
Tanning technology keeps leather soft and supple for the life of the glove even after repeated exposure to perspiration or moisture and the gloves will not lose grip or fit even when wet or submersed in water and will stay soft even with repeated exposure to salt water
Model# MX04-FAR
The Camelbak Max Grip NT Gloves are durable high-performance fire-retardant gloves. They are an ideal flight and shooter's glove This combat glove from Camelbak is tailored for applications including pilots and crew chiefs, tanks, gunnery, special operations, SWAT, Close Quarter Battle (CQB) and Search and Rescue (SAR).
---
We Also Recommend
---
Great for hunting/shooting
These gloves are great for any hunting/shooting activities. They are warm yet agile.
MaxGrip Fire Retardant Gloves
These gloves are fantastic for wildland firefighting, it's my second time buying them!
Excellent product, super fast delivery