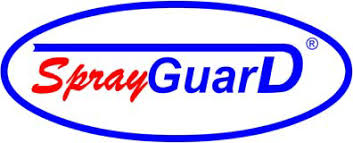 Protect yourself from NBC (Nuclear Biological Chemical) agents and particles with this Italian Disposable Protective Suit. The suit features SprayGuard® waterproof front and back closures. It also has elastic cuffs and waist belt to make it more form fitting.
NBC Rated Protection
Anti-Static
Back Closure with Waist Belt
Elastic Cuffs
Made in Italy
This disposable gown is designed to protect the wearer when coming in contact with dangerous chemicals and other NBC agents. They feature elastic cuffs which are designed to fit snugly over a pair of protective gloves (Not included). The waist belt adjusts in the back to create a more snug fit so it doesn't interfere with your activities.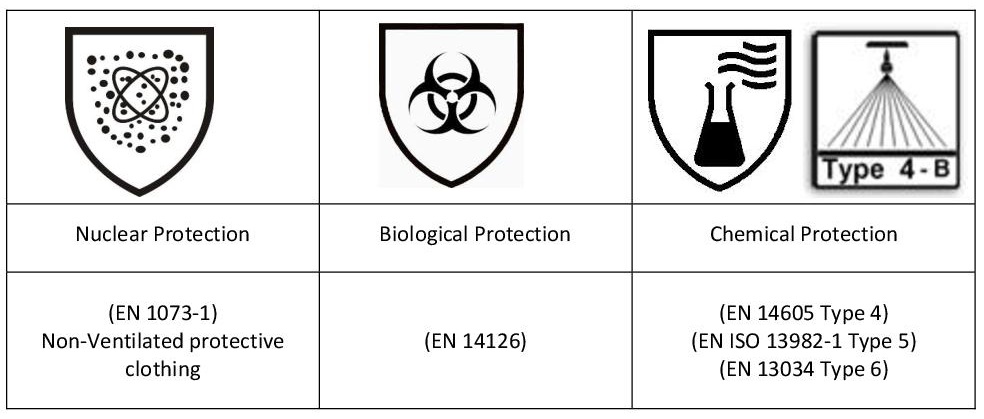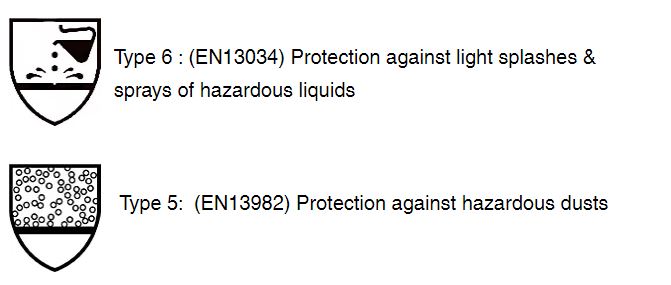 ---
We Also Recommend
---
NBC suit indutex
Haven't opened package yet, am dreading when I need to go to that level of NBC protection, but maybe soon. Good price and product checks out