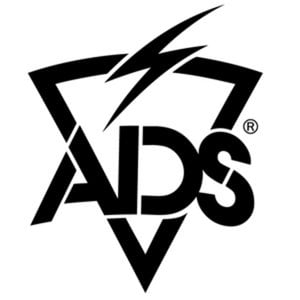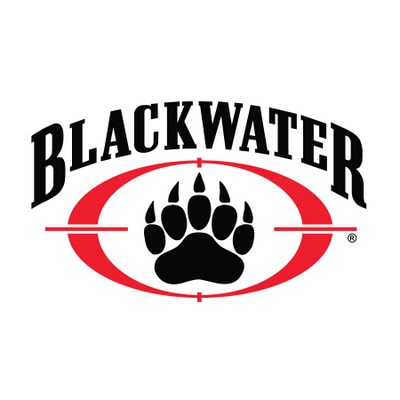 • 65/35 Poly/Cotton Ripstop BDU Pants
• 6 Pockets, Including 4 with Button Flaps, Bellowed Cargo Pockets with Drainage Holes
• 4 Button Closure Fly
• Reinforced Knees and Seat
• Adjustable Waist Tabs, Drawstring Leg Closure
These quality BDU pants are manufactured by ADS (Atlantic Diving Supply), and were originally designed for Blackwater, the private security firm. Made of poly/cotton ripstop material, these BDU pants are built to last, as well as conveying a professional, sleek look.
Carry whatever gear your mission requires with the multiple storage options, and keep your belongings secure, too. These pants feature six pockets, including two bellowed cargo pockets with drainage holes, and button-closures with flaps. Additional features include the button fly which eliminates zipper failure, reinforced seat and knees, adjustable waist tabs, and drawstring leg closures.
---
We Also Recommend
---
Nice for the price
I have actually ordered 4 pairs of these pants. The xlrs swallow me but are great for outside and home repair work. Bought a smaller pair for myself and my dad. A button hole on mine was sewn shut and a belt loop on his was not sewn at bottom. But for the price, tough as nails and decently comfortable.
BDU pants. Run big.
Ran bigger than other pants, same waist size, in seat and legs.
Quality pants
So I don't know exactly where to start on the positives, between the easy adjust waist or the durable stitching. The only minus I can give is mine had a badly attached main button. I can fix it myself but for the price these are absolutely fantastic.