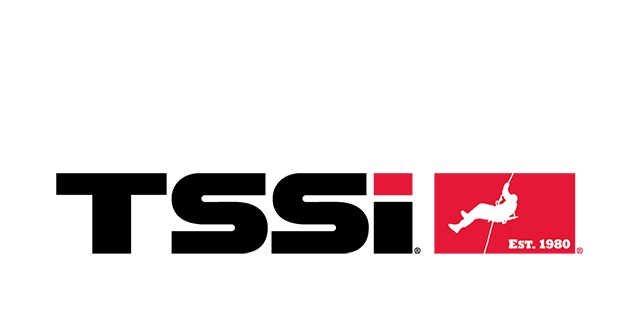 This ECWCS (Extended Cold Weather Clothing System) Parka, manufactured using waterproof nylon fabric is made to protect against wind, rain and extreme cold weather conditions. This military style parka delivers unsurpassed comfort and protection in a broad range of weather conditions.
100% Nylon
Reversible to Night Grid Camouflage
Superior waterproof protection with 3 layer nylon sealed seams throughout jacket
Moisture-wicking barrier at hem and cuffs
Adjustable Velcro® sleeves and badge tab secured with Velcro® closure
This nylon parka is waterproof and windproof, and the specially designed fabric keeps you more comfortable by allowing moisture vapor to escape, so you and your clothing stay drier. The parka design allows you to reverse the 3-color desert design to the US Military night grid camouflage. The night grid pattern was designed to act as camouflage in the night time against NVG's (Night Vision Goggles).
Note: You may receive another brand other than TSSI made to the same specs. Other brands include Adventure Tech Co. and other government contractors.
---
We Also Recommend
---
Great place great customer service
Quality products and quality customer service. Highly recommend the and will order from them again.
Above and beyond!
The item was exactly as described and in mint condition!
The customer service department went above and beyond! The shipping provider unfortunately lost the original order, but McGuire was quick to answer my concerns and promptly sent a new jacket. That was especially kind and I dearly appreciate that level of service. Thank you!