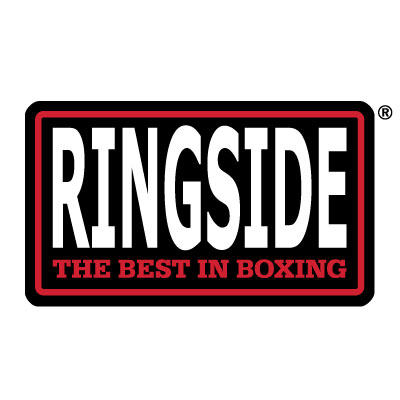 • Help to train the puncher to develop good punch combinations and defensive maneuvers
• Contoured shape allows for more control and gives coach more leverage
• Promotes proper alignment of wrists, arms and shoulders to disperse impact of punches
• Snug fit hand compartment with vents
• Wrist strap can be secured with either buckle or hook and loop fastener
The use of focus mitts is said to have come about as Muay Thai and Far Eastern martial arts made its way toward the United States in the late 1700's. Train like Bruce Lee and catch punches and put together rapid fire combinations with this punch mitt pair! They promote proper alignment of the wrists, arms, and shoulders to disperse the impact of punches, and the curved design allows for more control and gives the coach better leverage.
---
We Also Recommend
---