Rocky® Gore-Tex® Waterproof Socks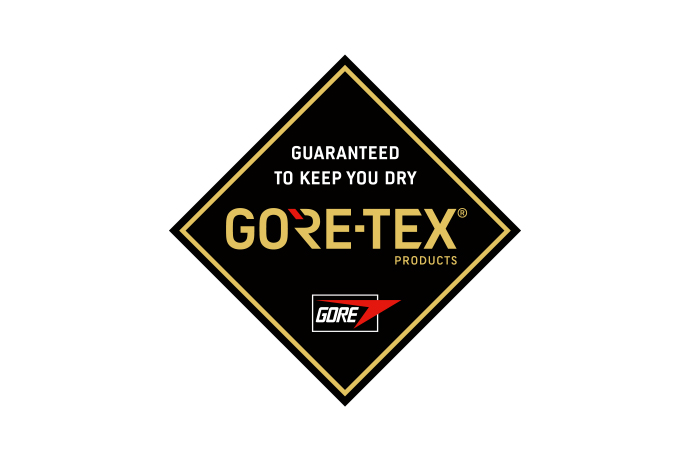 These socks exhibit two colors, black and grey; since the colors are neutral, they can accompany any outfit. The outer layer on these socks is responsible for delivering abrasion resistance, which allows these socks to be long lasting. They lined with GORE-TEX® fabric, which guarantees that you will be wearing highly breathable and waterproof socks.
This product is built with quality waterproofing materials to keep you dry in wet environments.
Stretch Gore-Tex upper panels conform to your foot shape and allow flexibility and a close, comfortable fit
Non-stretch Gore-Tex soles and bottom panels increase durability and prevent slippage
Gore-Seam™ tape seals seams, preventing water leakage along stitching
Stretch cuffs hold socks up and keep water from coming in over the top
At first, you might be a little taken back when you see the price of these socks; after you know about the materials and craftsmanship that has went into making this product, you will begin to understand their value. This fabric takes the quality of these socks up another notch. These socks are perfect for skiing, hiking, and camping. You can even wear them as water shoes! Do something nice for your feet by pulling on these GORE-TEX® socks!
Sizing
7-11" - Men's Size 7 Foot, 11" Sock Height
7-13" - Men's Size 7 foot, 13" Sock Height
8-11" - Men's Size 8 foot, 11" Sock Height
---
We Also Recommend
---