S7 Layer 5 Fire Retardant Trousers, Size Large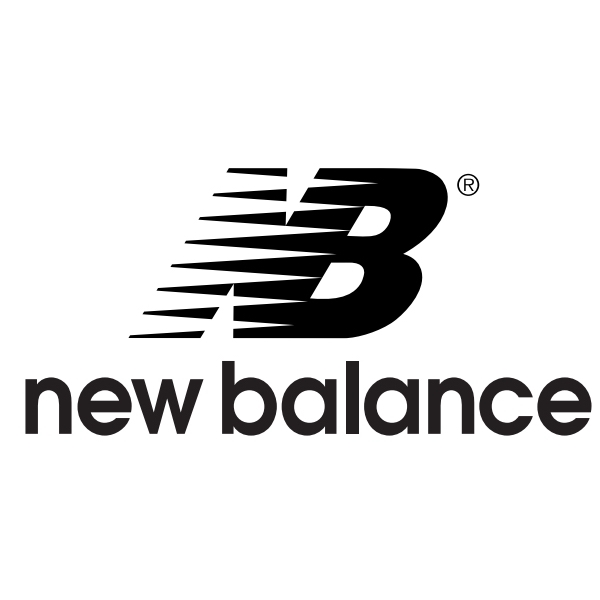 These fire-resistant ripstop trousers are part of New Balance's 7-layer FR clothing system. They have lots of pockets for your gear and they're made with movement in mind. Resist broad climate conditions from extreme cold to wet to wind, From 60°F to -50°F.
65% FR Rayon 25% Para Aramid 10% Nylon
Suitable for 60°F to -50°F
Made with Ripstop Material
Highly Breathable
Made In USA
New Balance's development teams have designed these Fire-Retardant pants with the soldier-athlete in mind. By focusing on the latest technologies in athletic apparel and military combat apparel they have delivered garments that possess superior fire retarding technologies engineered right into the fabrics as well as advanced athletic technologies. This multi-layered cold weather clothing system is designed to provide environmental and flame protection while keeping soldiers comfortable, dry, warm and safe in inclement weather. New Balance S7 Fire Retardant Cold weather clothing system outperforms.
---
We Also Recommend
---