T1 Primaloft® Sleeping Bag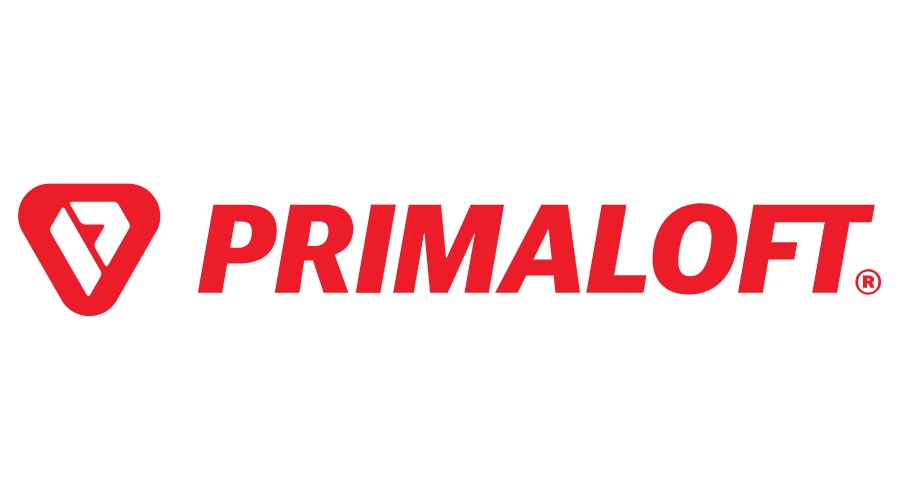 The T1 Primaloft® Sleeping Bag from Tactical Assault systems is both compact and durable. It features Primaloft® 100-gram polyester filling that will keep you warm all the way down to around 23° F. The shell and lining are 100% ripstop nylon making it as tough as you are.
100% nylon shell and lining
100-gram Primaloft® polyester filling
Rated for 23°-41°
Interchangeable mesh face covering
Waterproof bottom
This sleeping bag comes in a stuff sack with compression straps to make it as compact as possible. The face area can be completely sealed for total protection and heat retention or interchanged with the included mesh screen to let air in - but bugs out. Rugged waterproof bottom prevents moisture from coming through, and flat filled insulation prevents cold spots. It weighs only 3 lb. 2 oz. so it won't lag you down and at 91" long and a width of 32" by the shoulders – you're sure to fit.
---
We Also Recommend
---
Getting what we wanted
I looked forever and found these sleeping bags to be exactly what we we're needing. Great price , perfect size , color we wanted. I ordered 2 my sister ordered 1. I received mine very quick and they were perfect . The length was more than I expected I'm 6' and this bad easily 18" taller than me. My sister did not get what she ordered. Her sleeping bag was used not the same brand , no compression bag. She called the company they were very apologetic. They   sent hers return label for the wrong product and sent her a brand new bag just like she wanted. Product ...great
Customer service... great
I'd definitely recommend this company for your needs they make sure the customer is happy
I'd definitely recommend this company for your needs they make sure the customer is happy