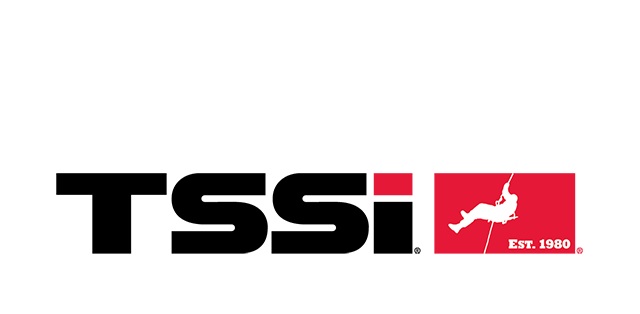 The Tac Ops II Parka from TSSI is an improved version on the original Tac Ops Parka. The main difference is weight. The Tac Ops II weighs sufficiently less than the original parka giving you ease of mobility and making it easier to pack away. Another major difference is reinforced shoulder patches making the parka much more durable.
Waterproof and windproof
Internal zippered pocket
Drawstring at waist and hem
Reinforced shoulder patches
Adjustable Velcro® Sleeve
The Tac Ops II ECWCS (Extended Cold Weather Clothing System) Parka, manufactured using waterproof nylon fabric is made to protect against wind, rain and extreme cold weather conditions. This military style parka delivers unsurpassed comfort and protection in a broad range of weather conditions. The parka is waterproof and windproof, and the specially designed fabric keeps you more comfortable by allowing moisture vapor to escape, so you and your clothing stay drier. The parka design incorporates the features such as a zipper front entry, draw cord closing hood, reinforced shoulder patches and much more!
---
We Also Recommend
---
Tac Ops 11 parka
I have not yet feild tested the product, but the materials, construction, weight, & design are perfect for the application I bought it for
Wonderful product
Had a DCU goretex parka that was falling apart and ordered a brand new one from McGuire. Highly recommend this site. Great communication and products.
Just like an old friend
Cant find a gortex woody anymore, this unit is the closest I can find. Thanks McGuire!
Tac Ops II Parka ABU
Great product and price. Fast shipping.