TVAC Portable Manual Suction Device w/ Collection Bag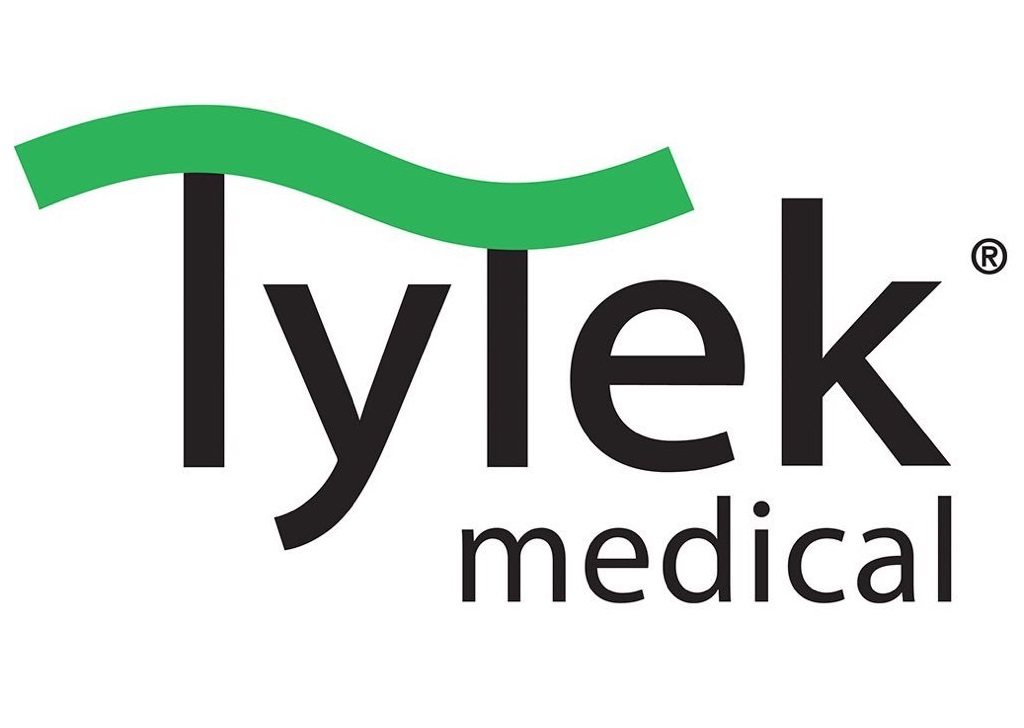 The TVAC Portable Manual Suction device is a compact unit intended to evacuate any oropharynx obstructions effectively in emergencies. It is constructed to provide an evacuation force of 110 mmHg generated by the rebound of the silicone bulb after each squeeze. After the foreign object is expelled directly into the attached clear collection bag, the airways are clear. 
The bulb is constructed of heavy-duty silicone; it does NOT contain rubber latex
Holds over 1000 ml of liquid
One-time use disposable device
Compact enough to fit in your backpack, purse, or vehicle
A two-part label that reveals a biohazard warning label when peeled off
Silicone bulb creates vacuum pressure of approx. 110 mmHg
Weights about 10 ounces
A contoured suction tube tip prevents tissue damage during suction 
Reliable, inexpensive, and straightforward manual suction unit for effectively clearing airway obstructions
This portable manual suction device is meant to be a single-use disposable item. After using, peel off the instruction label, expose the biohazard label and place the entire suction device back in the packaging seal; by following these steps, you are preventing the possibility of cross-contamination.
---
We Also Recommend
---
TVAC Portable Manual Suction Device W/ Collection Bag
A Lifesaver
I bought these so that I could add them to my arsenal of being proactive and they surpassed my expectations. Thanks McGuire!